Are there things you're not satisfied with or have some habits you'd like to change?
The world has gone through many changes, issues, and challenges lately which is why we're all sometimes scared or simply less motivated to do certain things. Maybe it's finally time to realize our lifespan is limited so this may be a good moment to reconsider what we really long for and how to make the most of life.
You may want to dedicate more time to hobbies, improve your diet, spend more quality time with your family or start your own business. Either way, you'll need to set goals to achieve any of these things. Let's check how to do that!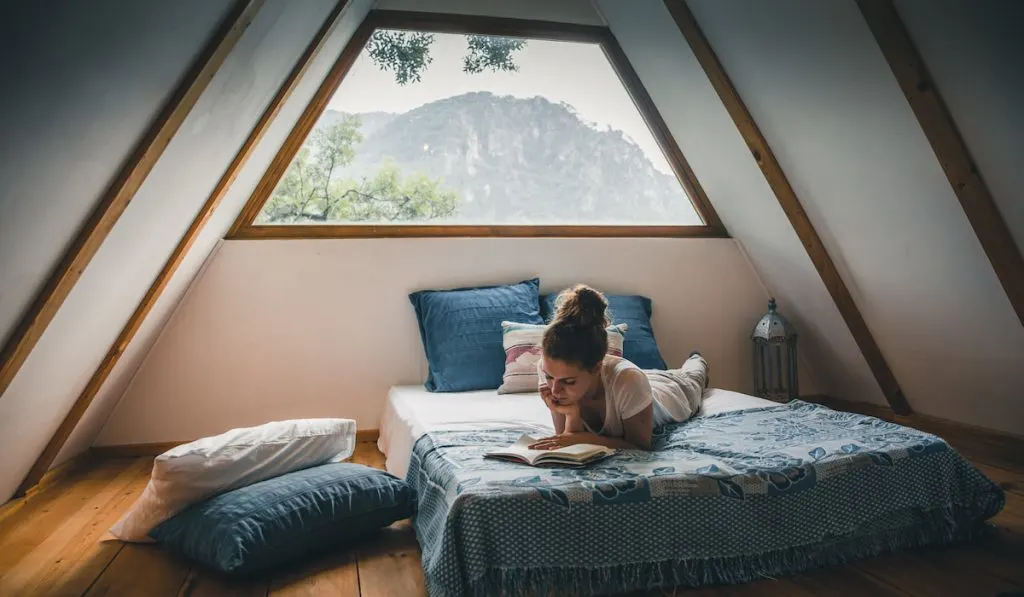 Remove Distractions and Take Some Time For Yourself
There are countless things we want and think of during the day, which is why the entire process of fulfilling your goals can easily become too much.
It can be so overwhelming you may even lose motivation to start. When we imagine our future dream job and all those things we want to change, our brain is mostly focused on the outcome because that's the most pleasant scenario.
No one wants to think of numerous sleepless hours you're going to spend as well as moments when you really won't feel like going after your goals.
However, thinking about the outcome mostly decreases our motivation because it seems like the beginning of the path and our ultimate goal are too distant. That way, you may feel like you're never going to get there.
Also, our goals can easily get lost in the bunch of thoughts going through our heads during the day. That's exactly why it's smarter to write it all down.
So, first of all, take a nice cup of coffee, turn off your phone, and find a peaceful place where you can sit and simply spend some time with yourself. If possible, let no one interrupt you. Set it to one hour where you'll only be dedicated to gathering all your ideas and writing them down.
Brainstorming Diary
At the starting point, it's not essential to be strictly familiar with all things you want to achieve in the future. Maybe you're just feeling lost and want to change some things, but not sure how and what?
That's why it's important to ditch all things that distract you, stay alone with all things going on in your head, and kinda try to sort them out. Allow yourself to brainstorm, and literally write down whatever comes to your mind.
It's good to have a separate notebook where you'll be able to brainstorm without worrying things you write down won't look neat, good, or logical enough.
It's sort of like having a brainstorming diary, where you simply ease your mind and try to resolve the mess in your head as well as figure out what you really want.
Be Specific
The process of brainstorming can really say a lot about things we want without us even knowing it consciously. After you take 15-20 minutes to get it all outside of your head, choose things you can actually shape in goals.
Try to be specific as much as you can. It's really different when you write down 'I want to start gardening' or 'I want to plant x amount of lettuce and carrots in that empty spot in my garden'.
Being more specific helps you have more detailed instructions when it comes time for a practical part. Otherwise, you might end up confused and not that motivated when seeing your goals are blurry and without a strict form.
Divide Your Goals Into Categories
Not all goals have to be related to your existing job or some further work activities you want to approach. For instance, maybe you've noticed your lack of physical activities, want to improve your diet, or simply long for spending more time with your family and friends.
These are all things that can improve the overall quality of your life, which is why it's really important to give them meaning and a place in your schedule. How to do that? It's simple – remind yourself of those goals.
Writing them down is the first step, and separating them into different categories is the second one.
Prioritize Your Goals
Now, it certainly feels good when you finally realize you have the majority of things you want to change or achieve written down in front of you. It's really easy to lose that enthusiasm when you start with the practical part, though.
It can definitely seem too much. There's a perfect-life scenario written on the paper, and then, there's a little thing we keep forgetting called 'reality'.
Day has only 24 hours, and most of the time we won't be able to cross all the things we truly want to achieve from our to-do list.
For instance, if you decided to exercise, turn your backyard into a great-looking and rather rich garden, spend more time with your family or friends, start that art course you've come upon the other day, read two books per week – prepare to get very disappointed.
No one can start with so many things at the same time nor can squeeze each and every wanted activity into a schedule.
Think about it, what's the most important thing you want to achieve at the moment? Setting priorities doesn't mean giving up on things that won't come to the top. It simply means you'll decide what you want to do first and what you'll focus on later in some further stages of your life.
Without priorities, your goal list can turn into a complete mess where you'll end up pretty disappointed because you'll never appreciate the existing progress (if there's any) and, by the means of that, may give up pretty soon.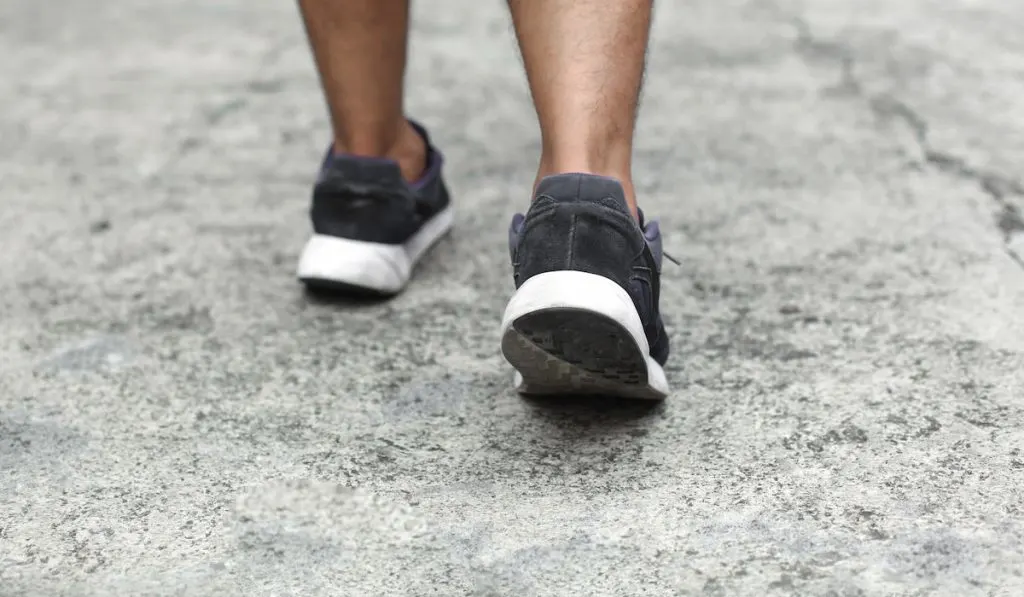 Take Smaller Steps
After prioritizing your goals, divide them into steps. This phase helps you measure your progress. For instance, if you want to write a book, make sure to set the steps of that entire process.
First of all, you can spend a couple of days doing your research.
Maybe there are some courses out there that can help you sharpen your skills and set the starting point of your writing process? Are there tips & tricks that can help you avoid common writing mistakes? How you should determine the book's idea?
Take a couple of days to do find out valuable yet useful information that may bring your writing skills to a higher level.
When you divide your goal into smaller steps, you're making a detailed plan where you're less likely to skip those minor things we often forget when dreaming big.
Not just that – if you start with smaller steps, you'll be able to track your accomplishments. 'Write first 100 pages' is not a small step.
As a matter of fact, you may spend hours and hours working on your book and getting to page number 68. Since your goal is 100, you may feel disappointed by yourself and forget 68 is a great accomplishment by itself.
However, if you start with 'writing 1st chapter' or 'scrambling 1 page every day', you'll realize you're really heading somewhere.
Make a Schedule
Having and fulfilling your goals is a great thing, but don't forget there's the everyday life still waiting for you in a reality. When writing down your daily activities, try adding the amount of time you need to perform a certain activity.
For instance, if you need half of hour to get ready for work, the same amount to get there as well go back home after work – write down work approximately takes 10 hours in a day.
When you're making a list, it's not only about setting your new goals. Add things that are not related to them such as eating, ironing, washing your hair, doing the dishes, making the bed, cooking, etc.
Also, add a time when you want to relax or spend with your family and friends. It's important to see how many hours you have left to use for some new things in your life in a day.
If you overstuff your to-do list with newly set goals, you may end up frustrated because of a lack of time. It's important to see how many hours in a day we spend doing those everyday regular things to set some realistic time framework for our goals.
Tell Someone
We understand it's not easy to talk about your goals at a period when you still didn't achieve anything. You may feel embarrassed, scared of failure, and go through many other negative emotions while doing all that. That's totally okay!
However, telling someone actually pushes you to get out of your head and really start doing something. Maybe it will help when you find out your friends have gone or been going through similar things as you do.
On the other hand, even if your goals are nothing to be related to theirs, you can still get support and a bit of motivation not to give up.
Telling someone also helps us not to ditch our goals and leave them lying completely forgotten due to so many regular activities we perform during the day.
Write All Down
Yes, we've already mentioned how important is to put your goals on paper. Still, it's important to write everything down during all phases of fulfilling them. If you want to exercise on a regular basis, there may be days when you really feel bad about yourself.
It would be good if you had some "proof" where you could see how much effort you put into exercise during previous weeks.
Getting started with something is not easy and the process of change doesn't bring results immediately. When you don't see the results, you may feel less motivated or even tend to give up after a while.
Checking the paper and seeing you've followed your to-do list gives you at least some sense of "hey, things are really different now, I may really do it!''.
Coupled with that, you should write things down even if you're not doing anything. That way you'll have a constant reminder there are things you should be doing so you won't forget about your goals that easily.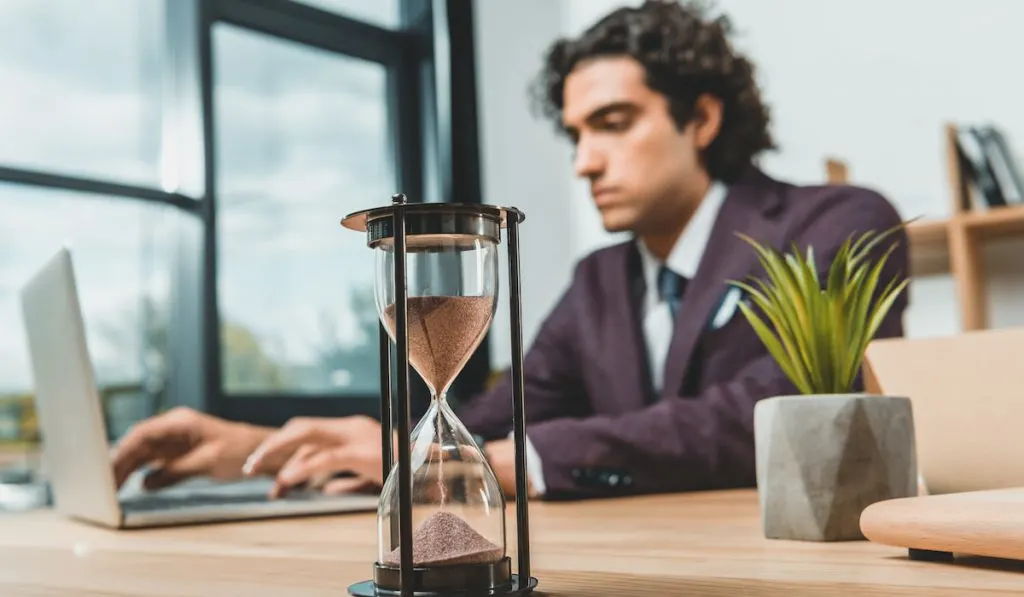 Set Deadlines
Okay, having goals is great, but they kinda lose their magical effect when they're on the paper for too long. Despite the fact you'll feel enthusiastic while writing them down, people easily forget or postpone them due to all those things in their everyday life or lack of willpower.
Set deadlines. That way you can track your progress and push yourself into starting. We're always excited when it comes to planning, but the practical part is a little bit different. That's the stage when we need to take a step into the unknown as well as get out of our comfort zone.
If your goal is to exercise in the morning, of course you'll postpone it because it really feels better to stay in a warm bed rather than going out and doing a workout. It was easy to write it down on paper the night before, right?
Setting deadlines stands as a reminder life is short and it won't wait for us to make up our minds of whether we're ready to start with something or not.
Some Final Words
Setting goals doesn't mean you'll have a perfect life. Of course we'd all like to have an ideal morning routine, nothing bad happening during the day, a no-stress week at work, having a clean house all the time, eating the best food possible…
Well, life is certainly there to remind us we can't have perfect scenarios happening all the time nor control each and every aspect of our lives. However, we still have an impact. Changing just one small thing can be of great importance.
For instance, just replacing the time you spend on your phone with a 30-minute walk with your friend or going earlier to bed can make a huge difference in your life. The important thing is not to strive for perfection, but to be consistent with the changes you decide to go for.
Improvement is a neverending process where you'll always be able to implement some new things as well as bring the old ones to a higher level – but, only if you start and persist.
Resources